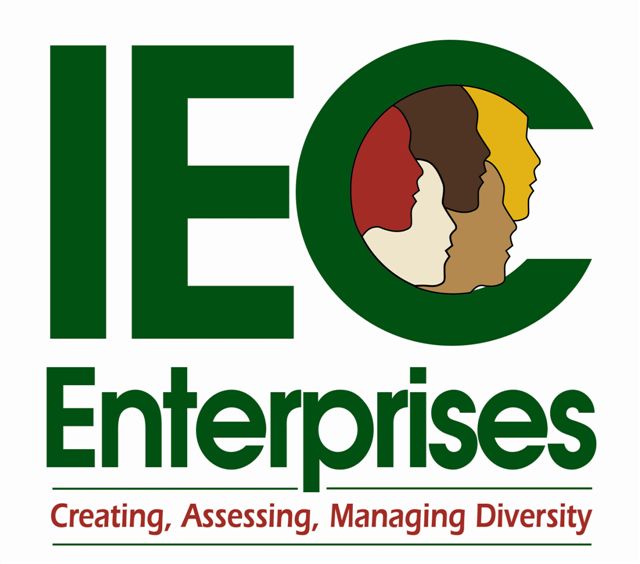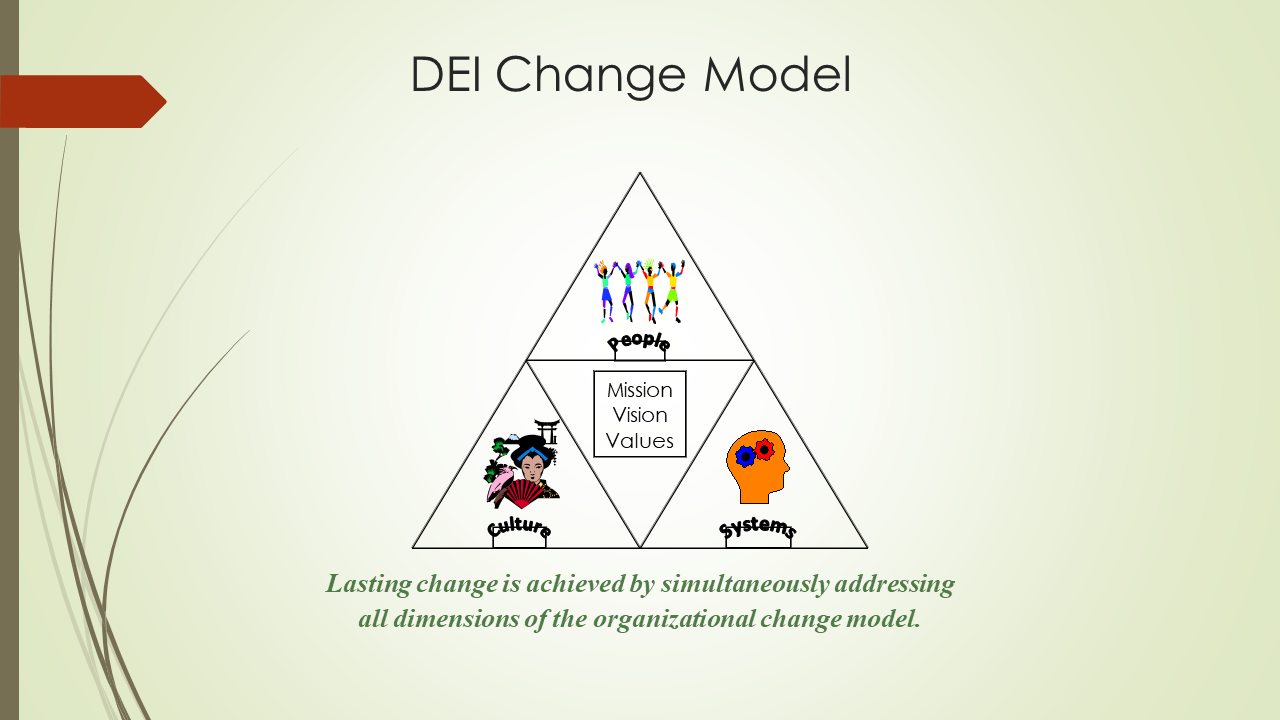 Founded in 1988 as a recruiting consulting firm, IEC quickly grew into a premier full-service diversity consulting firm with public and private sector clients in the U.S. and Canada. During its 30-year history, IEC has helped scores of public and private sector organizations launch their DEI initiatives, and trained over 10,000 employees, managers and executives along the way.

The company mission has always been to provide exceptional products, services and processes that allow organizations to build systems that promote positive interactions and relationships in a diverse environment while supporting the mission and goals of the organization.
Today, IEC focuses on leveraging its 30 years of DEI experience to provide
C-Suite executive coaching and strategic DEI consulting.
In addition, Bill Shackelford is available for public and private sector BOD appointments.